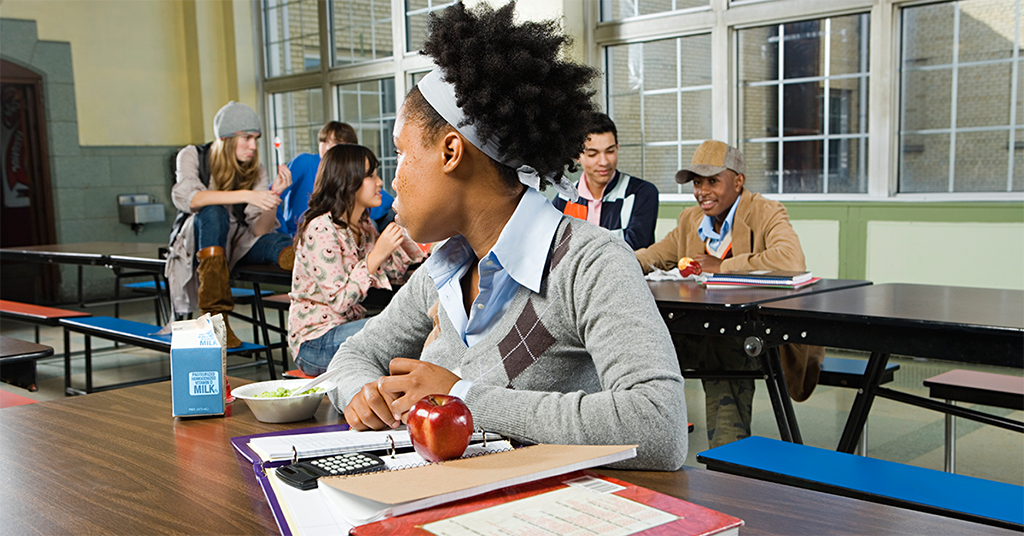 Today, GLSEN released From Teasing to Torment: School Climate Revisited, a survey of secondary school students and teachers about the current landscape of bias and peer victimization in school.
Unfortunately, according to the report, almost three-quarters (74 percent) of middle and high school students experienced some type of peer victimization in the past school year, and over half (51 percent) of teachers believe that bullying is a significant problem at school.
The report goes into depth about student experiences with many types of bias, including based on race/ethnicity, sexual orientation, body size, gender, religion, ability, economic status, and gender expression. The report also examines how teachers intervene in incidents of bias and what training teachers receive, with a close look at LGBTQ issues in particular.
Read the executive summary and download the report and register for GLSEN's free webinar on the report's findings, to be held 3-4:30 p.m. ET October 4. In the coming weeks, GLSEN researchers will share more about the report's specific findings on this blog.
Here are 4 findings from the report.