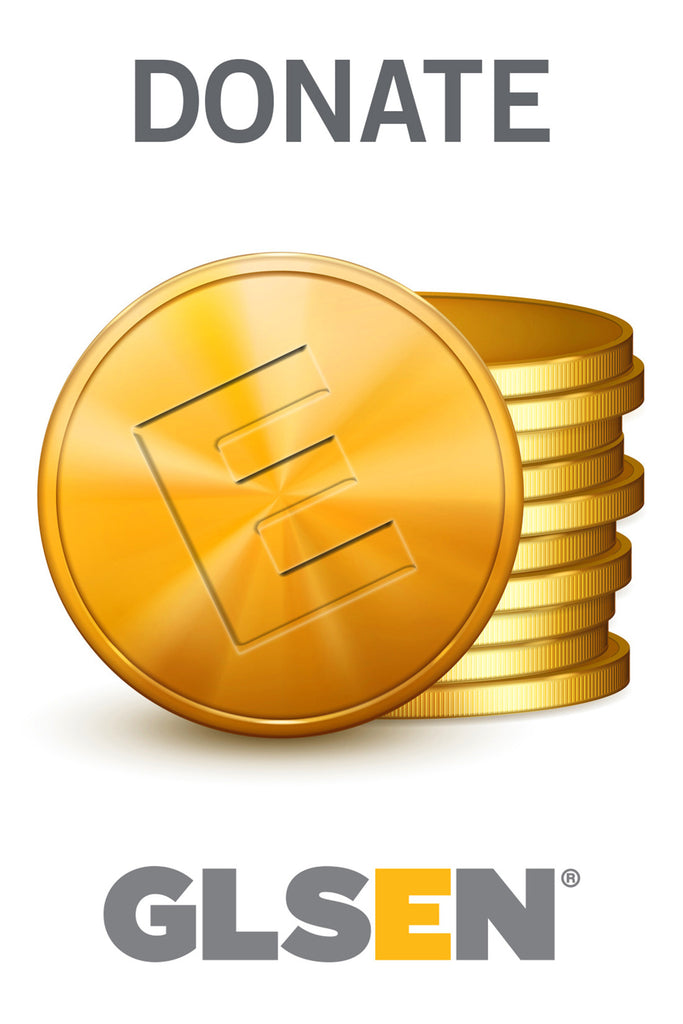 Shop to support GLSEN today by adding a donation gift to your cart.
Your donation will contribute to GLSEN initiatives that strive to ensure that every member of every school community is valued and respected regardless of sexual orientation or gender identity/expression.
$10 – Supports GLSEN's advocacy efforts to champion inclusive and respectful school climates for all.


$20 – Supports providing local school district support across the country.

$50 – Supports supplying K-12 educators with free classroom resources.

$100 – Supports empowering K-12 students with free GSA and other organizing resources.
If you would prefer to make a larger gift to GLSEN, please do here.
If you have any questions about your gift, you can reach a GLSEN staff member at 212-727-0135 or info@glsen.org.